When a friend asked me to be his best man, this was the first thought to go through my head: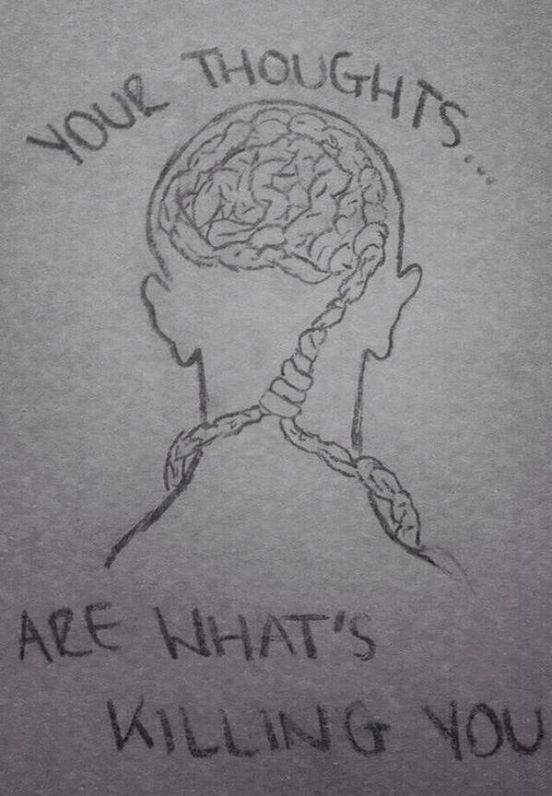 "If I say yes, that means I can't kill myself until at least next June otherwise they'll be really inconvenienced."
I genuinely contemplated turning down the offer for that sole reason. I knew I could handle all the other commitments; I also had no particular plan or desire to commit suicide, but this should give you an idea of how high up the idea was on my list of possible future activities.
Although I've never directly attempted suicide, the thought has entered my mind more times than I suspect is healthy. It's almost always because of my inability to let things go: I still feel guilty, ashamed and embarrassed about (barely) getting into trouble as a child; unkind comments from a decade ago still sting and resonate with chimes of overthinking and overanalysing, leading me to conclude I am spectacularly hated and deservedly so; friendships which ended abruptly haunt my dreams and paralyse my idle time with regret.
I think of my mind as a rucksack I'm forced to permanently carry. Every negative thought, every bad experience, every worry, is another rock added to my pack. There is no way to empty the rucksack, and I'm lucky if I get to set it down for a few minutes each day. It gets heavier when I'm alone and is worst of all when I lie down.